Time to Vaccinate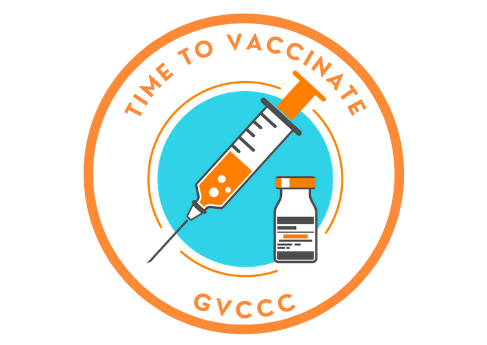 Time to Vaccinate
Time to Vaccinate is a campaign inspired by our colleagues at the San Diego Chamber of Commerce. The COVID-19 pandemic has had an unpredictable impact on our local businesses and now that the vaccine rollout is underway in New York City, we are hopeful that our community is on it's way back to normalcy. To make this happen, we are ensuring our members support the vast vaccination efforts of the New York City workforce. Our best way to get our businesses up and running is making sure employees receive their vaccines when they are able to. Our businesses know that, and are joining our campaign to keep their employees educated, safe, and healthy. 
On March 12th, Governor Andrew M. Cuomo signed legislation granting public and private employees time off to receive the COVID-19 vaccination. Under this new law, employees are granted up to four hours of excused leave per injection that will not be charged against any other leave the employee has earned or accrued. 
Time to Vaccinate Supporters
Time to Vaccinate is an effort supported by local businesses who are committed to ensuring the health and safety of their employees. Business members in our community pledged their commitment to encouraging employees to take time off to receive the vaccination when it's their turn.  
Our supporters have shown their commitment and dedication to get the community vaccinated to stay healthy and safe. We are proud to have support from the following businesses and organizations. 
Get Vaccinated at Lenox Health Greenwich Village
Lenox Health Greenwich Village, part of Northwell Health, represents a new model of community-based care that seamlessly integrates health and wellness services with access to 24-hour emergency care and a full range of medical specialists. The facility currently includes a full service emergency department, which is a division of Lenox Hill Hospital, a medical pavilion including orthopaedics and a state-of-the-art outpatient imaging center.
Lenox Health Greenwich Village is happy to vaccinate local businesses and GVCCC members to ensure our community's speedy recovery.
Book an appointment HERE
Businesses Who Have Taken the Pledge